Summit Terminaling, LLC is a Bulk Liquids Terminaling and Logistics Company
We offer independent terminal, storage, and supply chain solutions to the crude, refined products, fuel oil, petrochemical, NGL, vegetable oil, and inorganics product segments. The industries we provide our terminals and services to include refiners, petrochemical manufacturers, marketers, and producers. Our strategy is to develop and operate terminals and deliver superior product storage and handling services to our customers. Summit Terminaling serves our customers through the development and acquisition of terminals in underserved areas across North America.
We are a customer focused organization who recognizes the paramount importance of a safe and reliable supply chain for your business. You can expect flexibility and workable solutions for your daily operational needs.
We have years of experience building and operating marine, pipeline, truck, and rail operations for requirements including specialized refrigerated or heated storage, product blending, or automated truck rack loading. Our team has the terminal experience to provide reliable assets and services to our customers.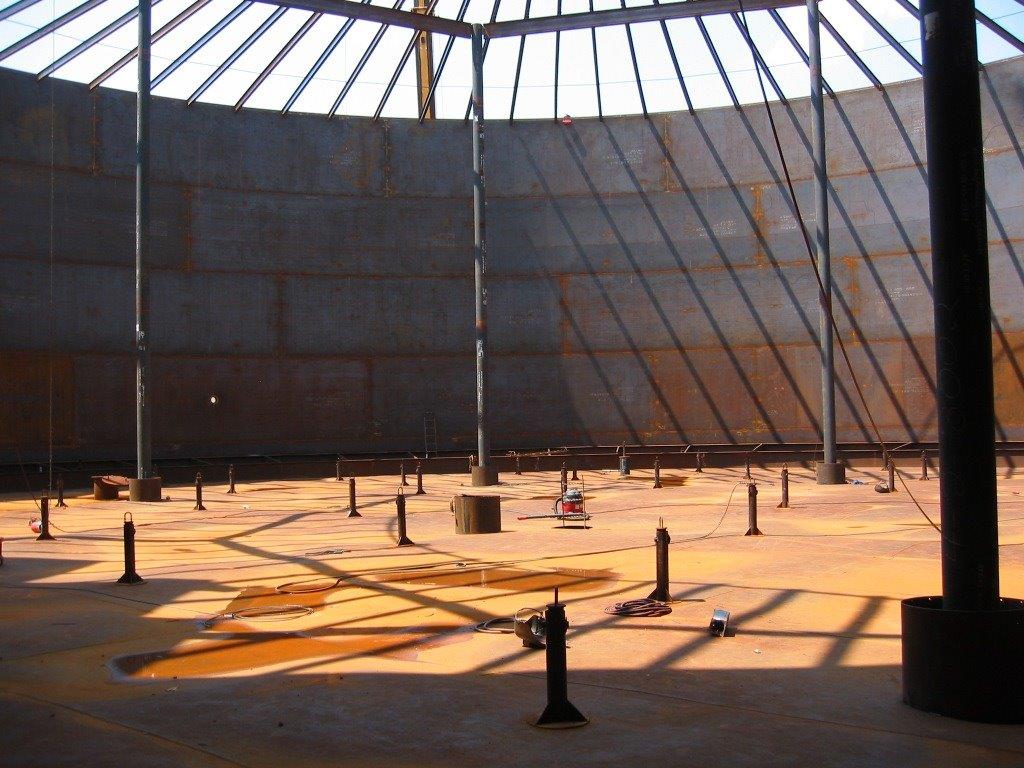 We have experience in developing greenfield projects, asset optimization, and operating midstream assets. Summit meets or exceeds industry standards and best practices for all terminaling services. Safety and environmental stewardship are front and center in each of our terminal operations.